Used Turbo Chef Model i5 High Speed Oven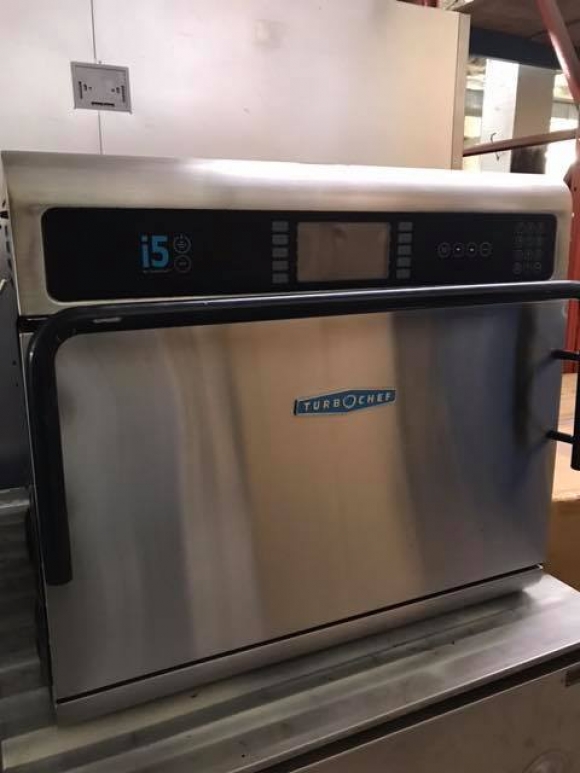 Turbo Chef Model i5 Counter Top High Speed Oven
It is a high-speed, electric, convection and microwave oven built into one unit.
Cooks breakfast sandwiches, subs, muffins, pizza and more, quickly and perfectly.
Uses efficient form of convection called impingement cooking.
Has catalytic convertor to limit smoke, grease and odour emissions.
Does not need overhead exhaust hood or fire suppression.
It is easy to maintain.
Click here for a spec sheet.
Click here for the manual.
.